Check

out our New Waiting Room
If you haven't been by recently, you should stop by and say hello and check out our New Waiting Rooms. So the next time you come in for service you will know that you are able to relax and enjoy free water bottles in our nicely appointed waited rooms. So please come by and take a look.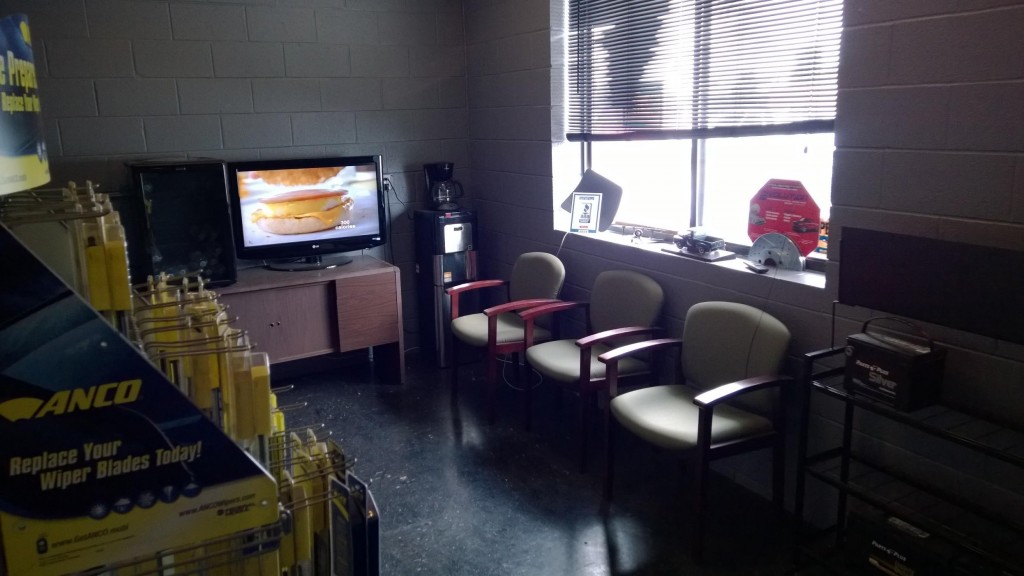 Comments for this post are closed.